Pearson Yachts Portal
The Pearson 36 Pilothouse : 1979–1981

The new PHS 36 was designed to do a lot of things well. How well can only be judged by the ultimate owner.
---
Warms Your Heart
The Pearson 36 Pilothouse was built so you'll never have to say, "I just don't use my boat enough" again.
Most of us have to take our boating time when it comes, and too often the weather or the seasons don't cooperate. The Pilothouse 36 offers you a main salon that will warm your heart, being as much living-room, perhaps, as it is pilothouse.
Come Sail With Us...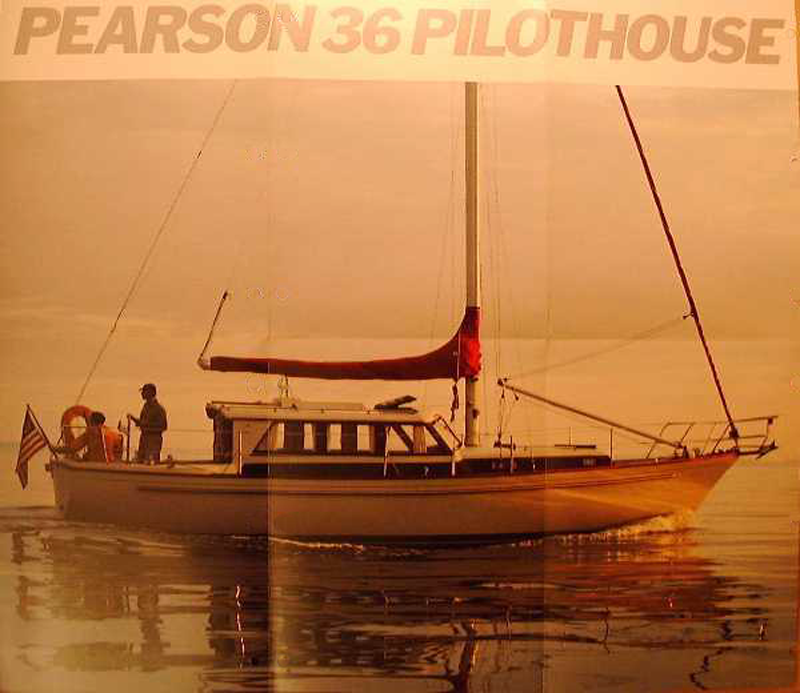 ---
Pearson Pilothouse Drawings
Click to enlarge
---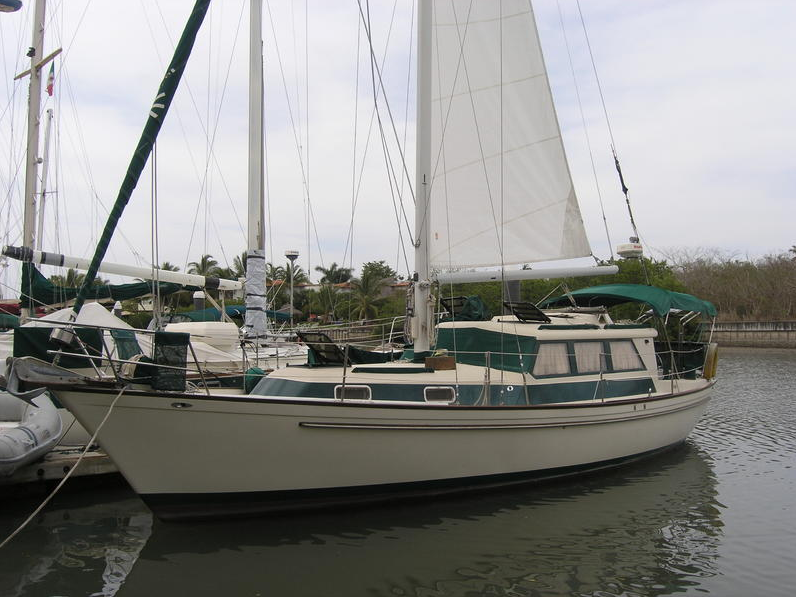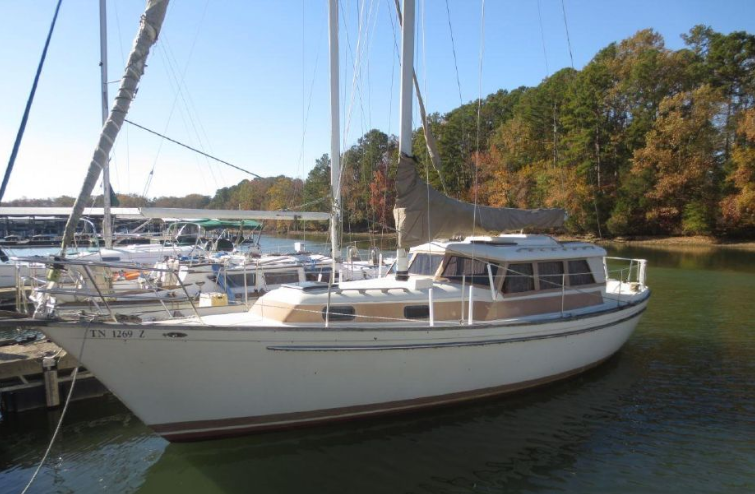 ---
Pearson 36 Pilothouse
Pearson 36 Pilothouse On The Web
---
Pearson Pilothouse Brochure
Click to enlarge
---
---