Pearson Yachts Portal
Sailboat Parts

---
Parts Resources and Suppliers
This page represents a partial list of suppliers of sailboat parts, many of which were originally sourced by Pearson Yachts for various models. This list has been compiled over time from boat owners. If you would like to add or correct any suppliers/parts please send a message to the Webmaster (Email link at bottom).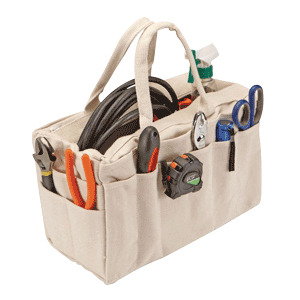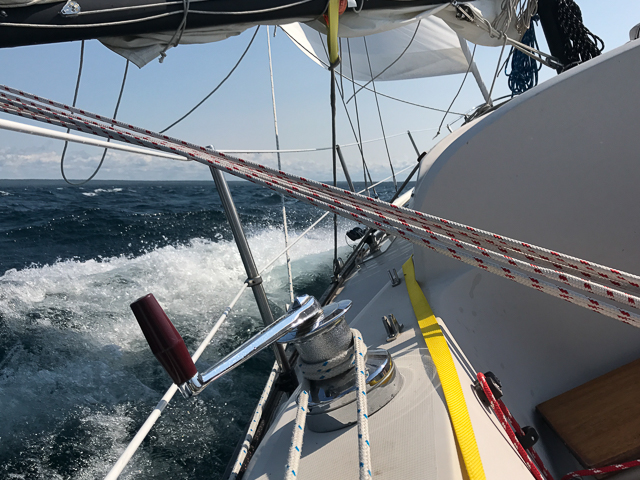 Zufrieden
---
Parts Suppliers
NOTE: All links open a new tab or window.
Miscellaneous Sailboat Parts

Rigging Parts

Mast Boot
Fabrication – mast step
Sheaves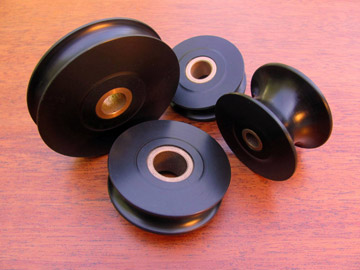 Sheaves
Boom Vang
Headsail Furling
Telescopic Whisker Pole
Whisker poles are used for non-spinnaker class racing and short-handed cruising, or whenever downwind performance is desired without the use of conventional spinnakers.

Asymmetrical Spinnaker Tacker
Asymmetrical or Gennaker Bowsprit
Deck Hatches
Bomar 100 Series Cast Aluminum Hatches, Original Pearson Equipment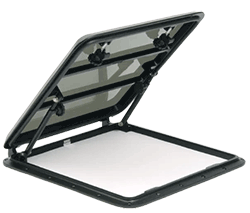 Winches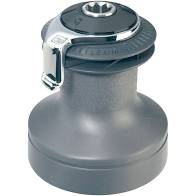 Lewmar Standard Winch
Binnacle
Pedestal Mounted Wheel, Compass, Chain and Wire Steering System
Cabin
Interior
Portlights
Opening Ports
Fixed Ports
LED Lights

LED Replacements for Cabin Lights
LED Fixtures for Mast Lights
Gelcoat
Engine and Drive Train
SS Hardware
Pearson Yachts Gifts
Pearson Builder's Plate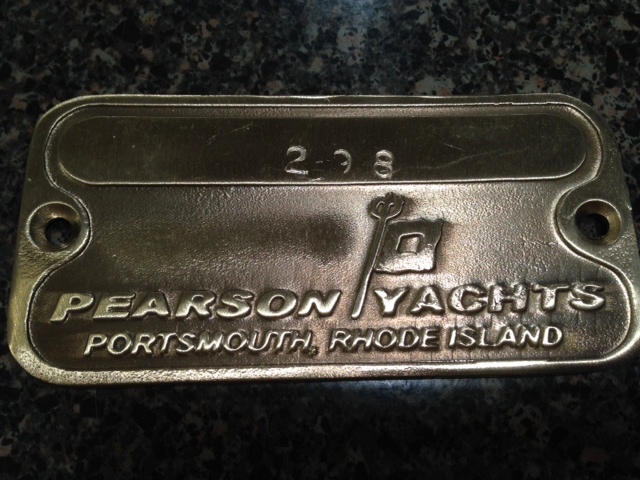 ---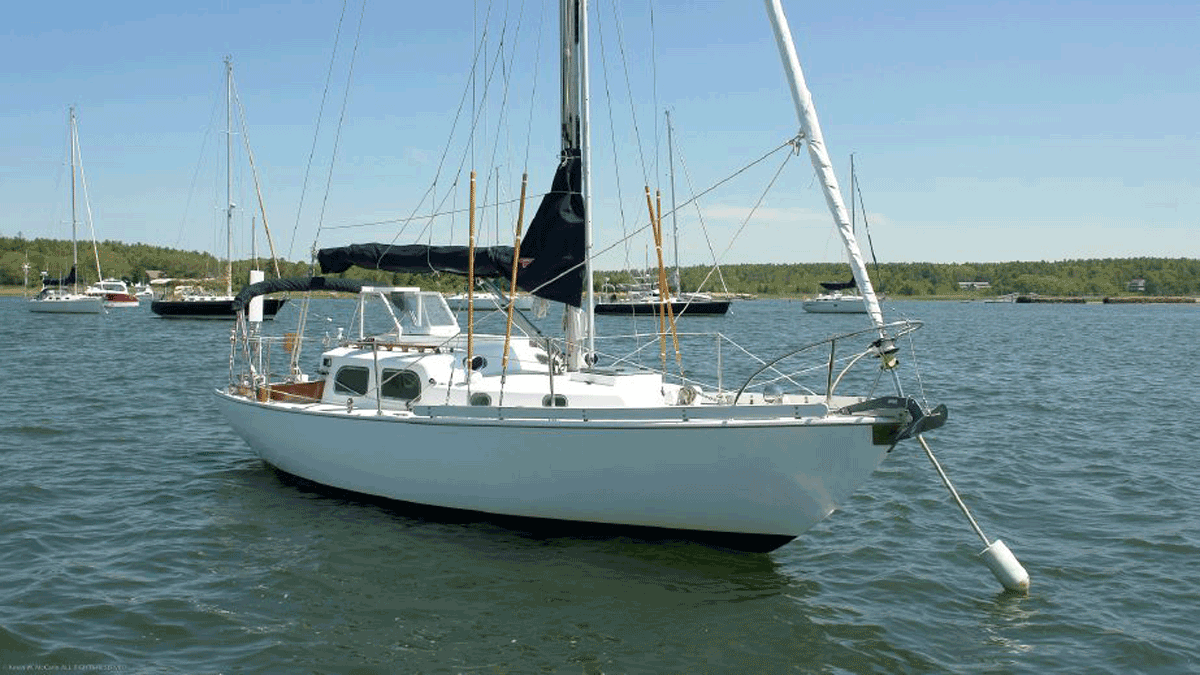 ---