Pearson Yachts Portal
The Pearson Commander : 1964–1967

Commander is twenty–six feet of stiff, able, comfortable fast boat. Her beauty will last!
---
Exiting Day-Sailer, One-Design Racer
Commander is twenty-six feet of stiff, able, comfortable and fast boat. She'll tickle the turnbuckles of any skipper who wants to lead a double life. She's extremely comfortable and roomy for family day-sailing... add a few options and she becomes an overnighter or weekend cruiser... or pit her against her peers for exiting one-design racing! She takes to blue water like she was twice her size! The mahogany-trimmed, nine-foot, self-bailing cockpit will make you think she is too. Her beauty will last... she's mastercrafted in long-life fiberglass for lasting value, minimum maintenance and depreciation. Sail her... you'll know why Pearson is the "finest name in fiberglass!"
The Commander has the same hull as the Pearson Ariel but with a longer cockpit and shorter coach roof. This is a Carl Alberg design and the boat he sailed himself in his later years. The bench is 9 feet long giving you enough room to take a crew of 8 or more in comfort for a sail. 4 bunks below means you can overnight or weekend. This stout, sea-kindly small ship will take you safely where you like even in a stiff wind and sea. Of the more than 50 boat designs Carl Alberg produced after leaving the John G. Alden firm to design on his own, Alberg chose the Commander as his personal boat (Hull #302). This boat was named "ALMA" in honor of his wife and for many of his later years was sailed out of Marblehead, Ma.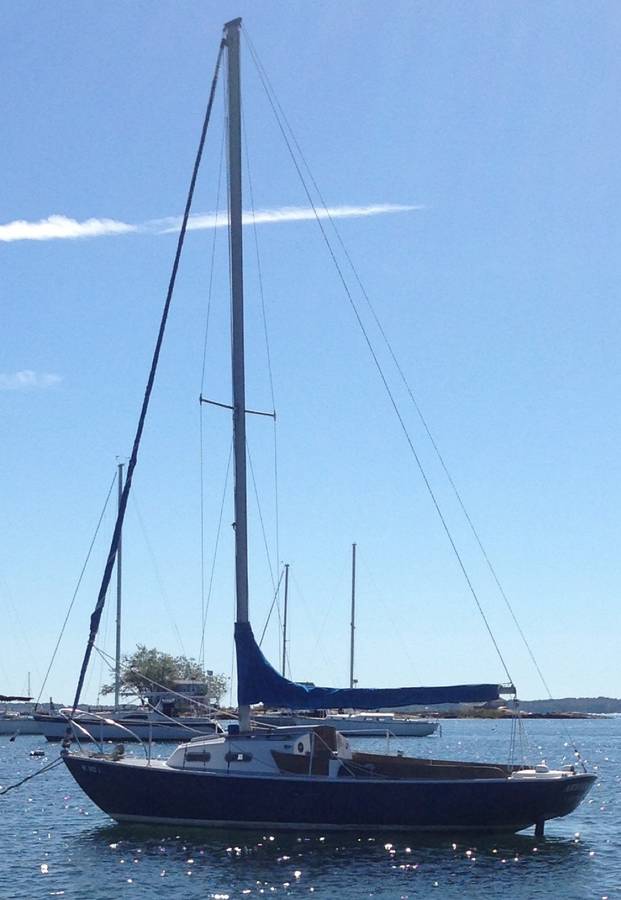 ---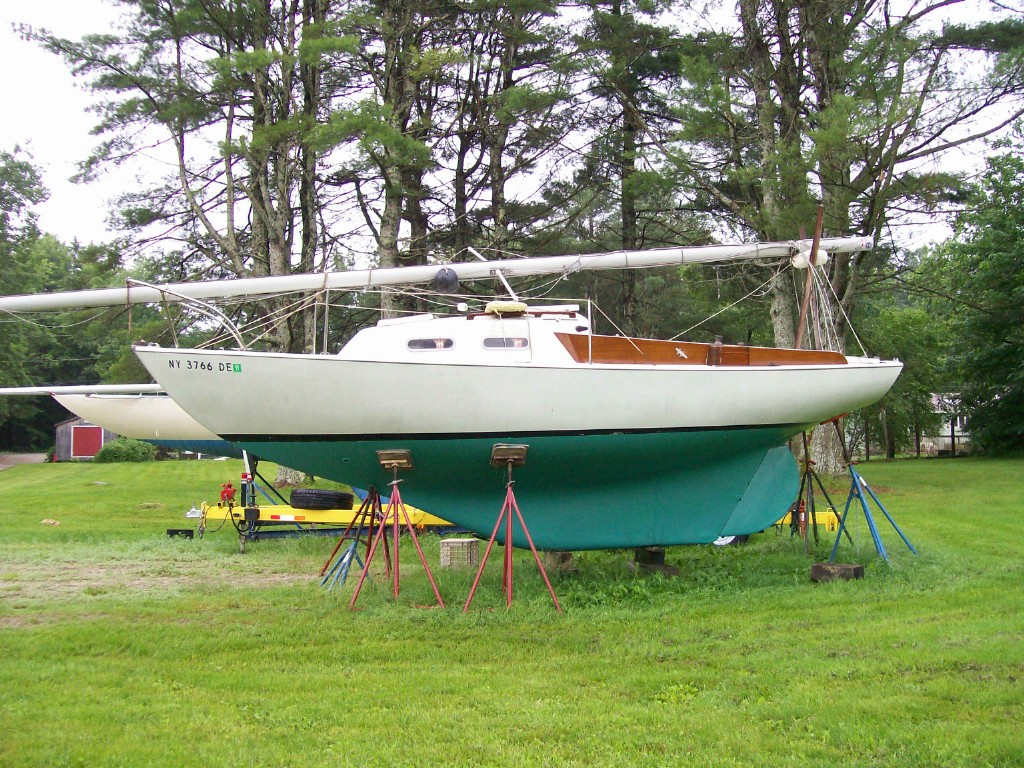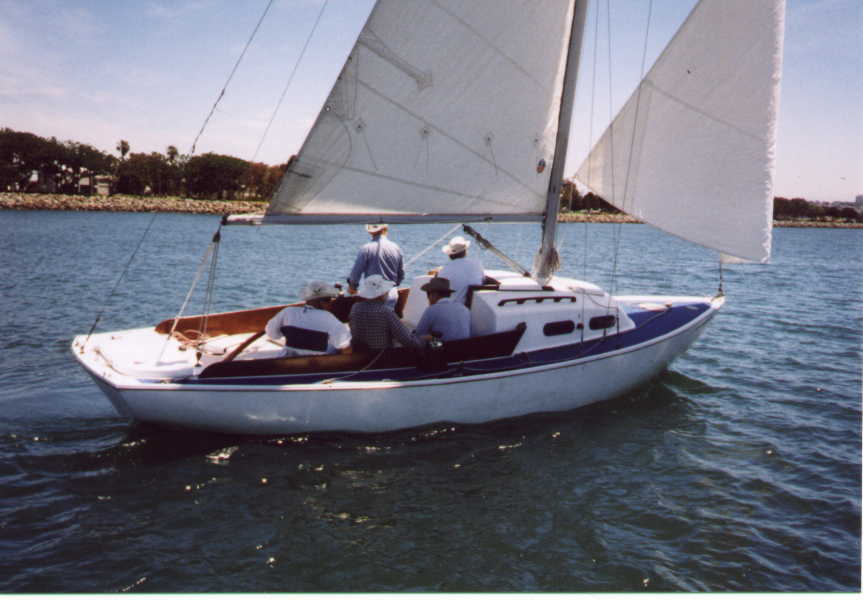 Resources
Ariel-Commander Association - pearsonariel.org
Pearson Commander Turns 55 - practical-sailor.com
Commander Specifications - SailboatData.com
Pearson-Info Commander - dan.pfeiffer.net
---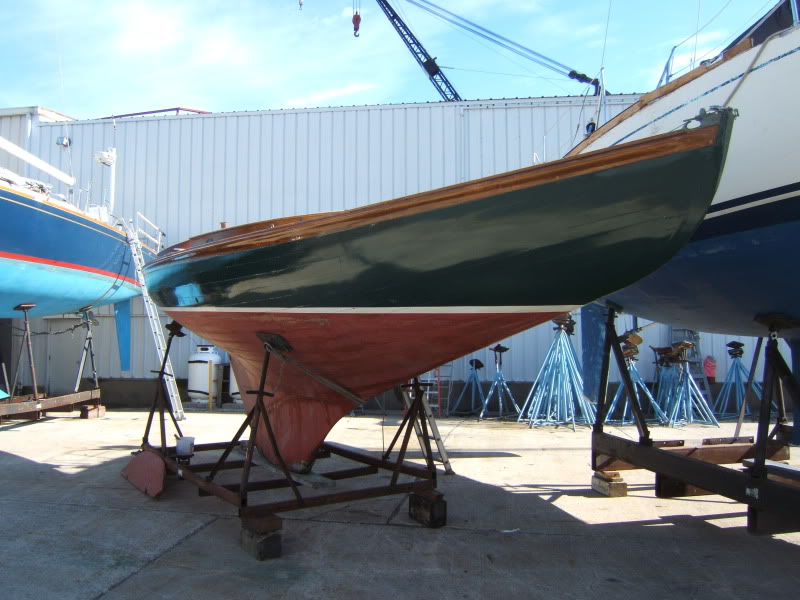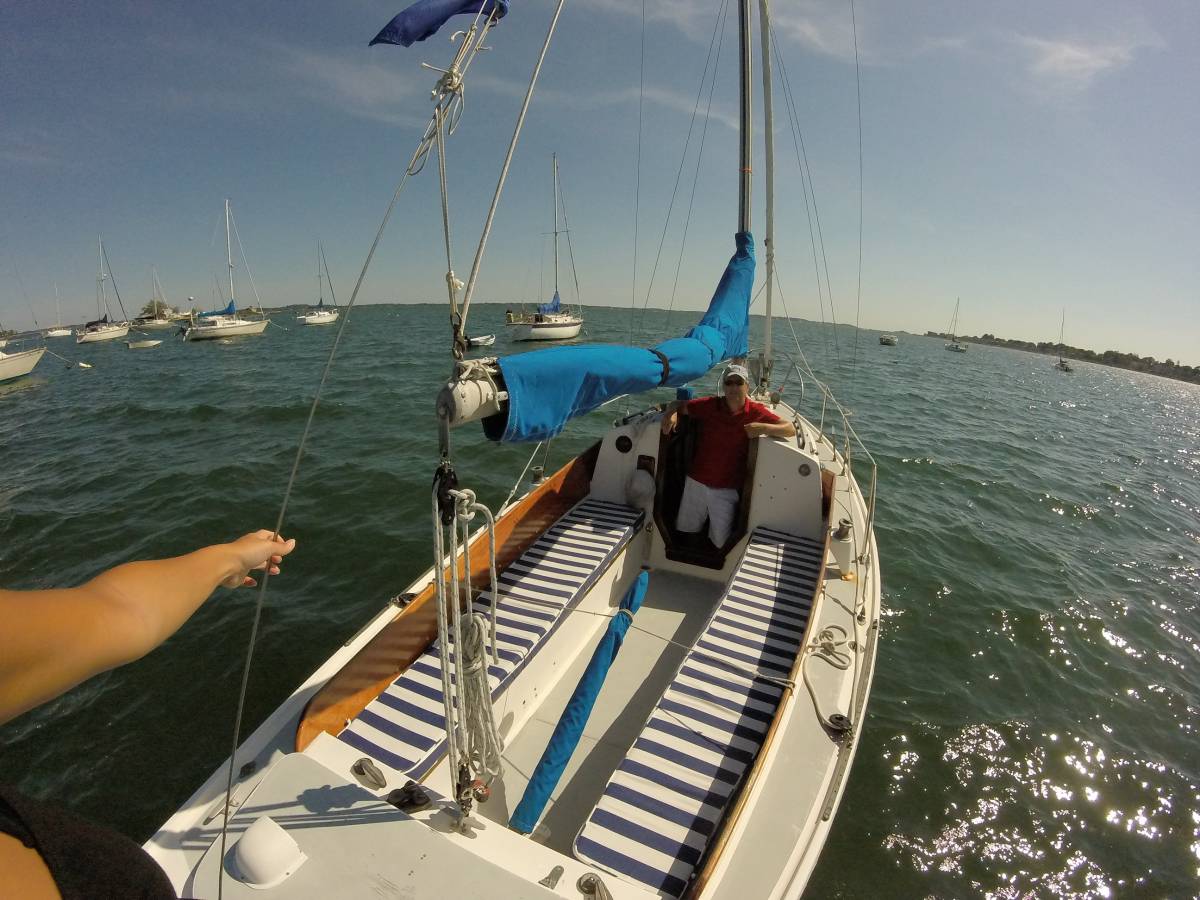 ---
Pearson Commander Brochure
Click to enlarge
---