Pearson Yachts Portal
The Pearson Marauder

This Peerless boat has no peer!
---
Marauder
The streamlined Marauder with its stylish, swept-wing design makes it look ready to kick over its traces even when moored. It not only looks good, it is good... combining the ultimate in engineering advances for maximum water safety and ease of maneuverability. An extremely wide beam and a beautifully flared bow insure comfort and stability afloat. Custom construction throughout, seats fore and aft, this Peerless Boat by Pearson has no peer!
For the finest in boating pleasure, the Marauder offers the latest in swept-wing design, the ultimate engineering advances and the maximum in water safety.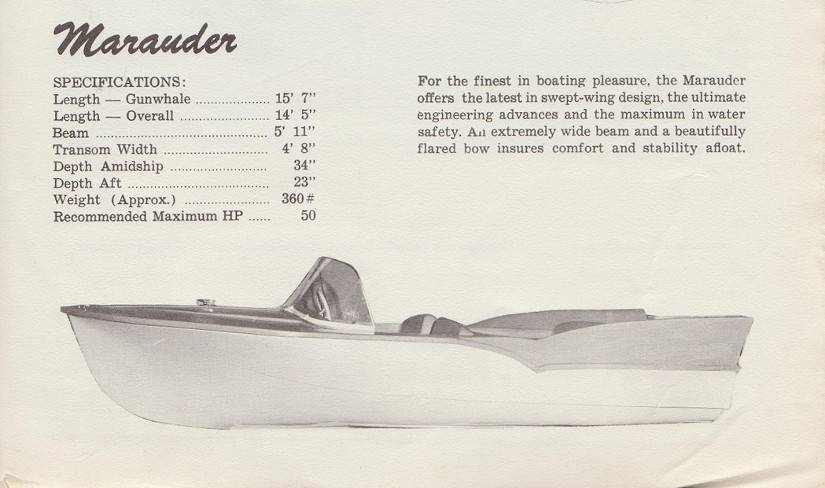 ---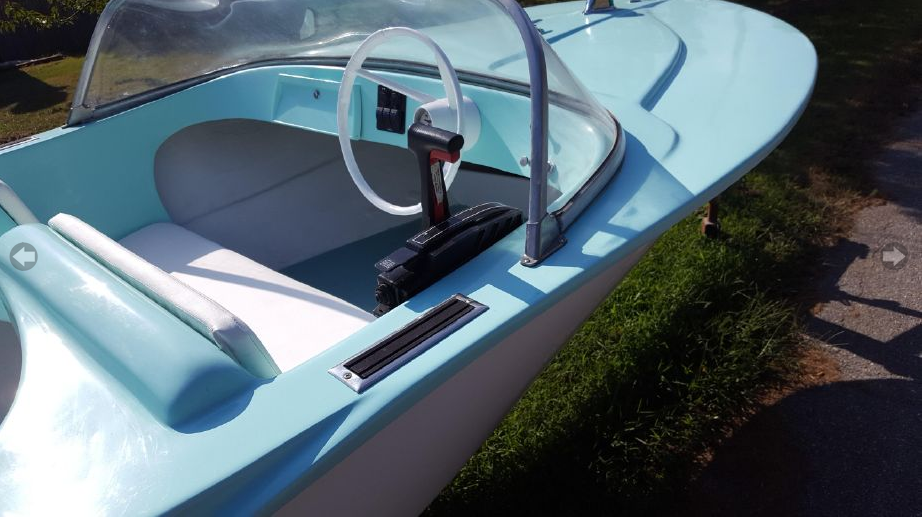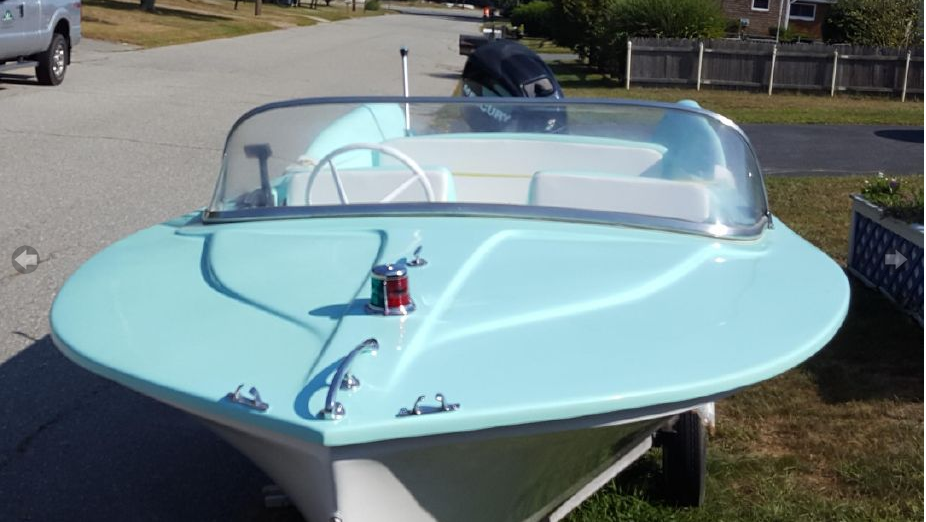 ---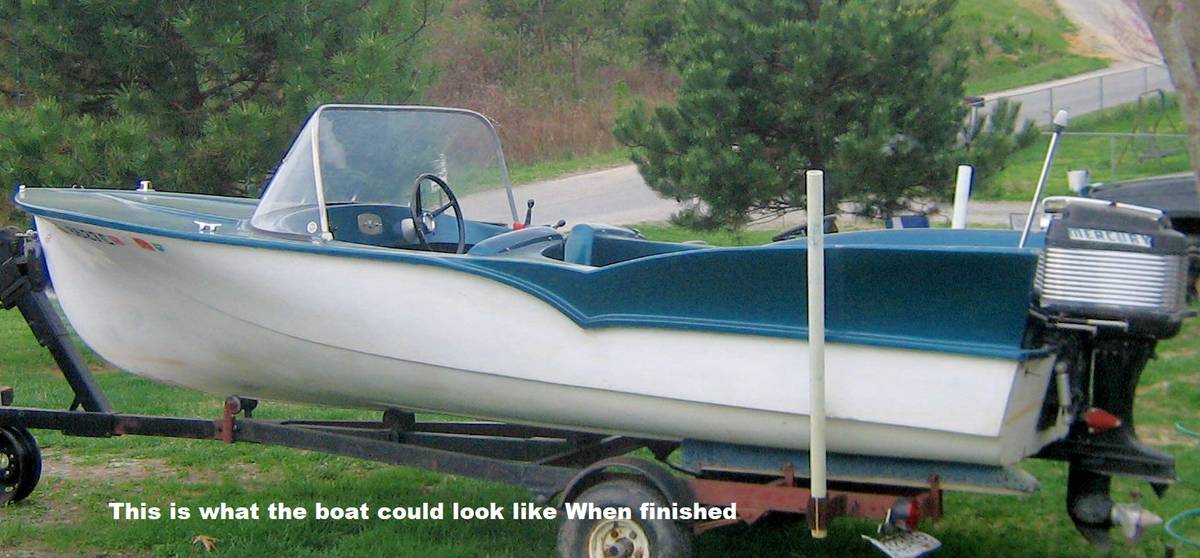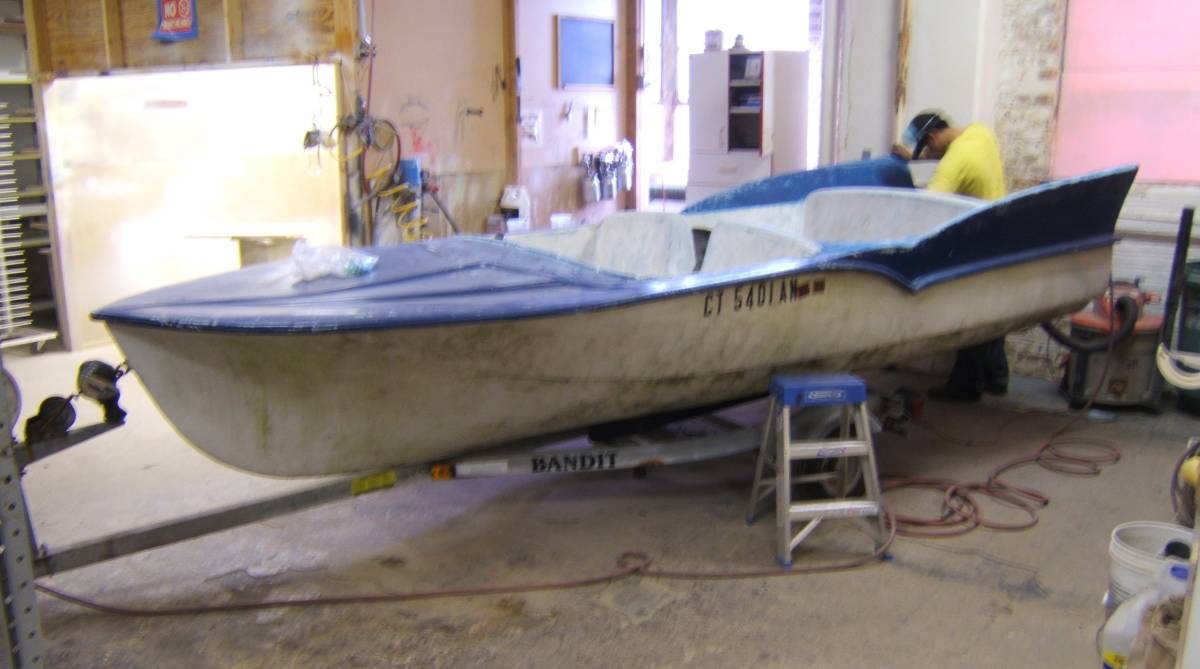 ---
Pearson Yachts Brochure
Click to enlarge
---